text.skipToContent
text.skipToNavigation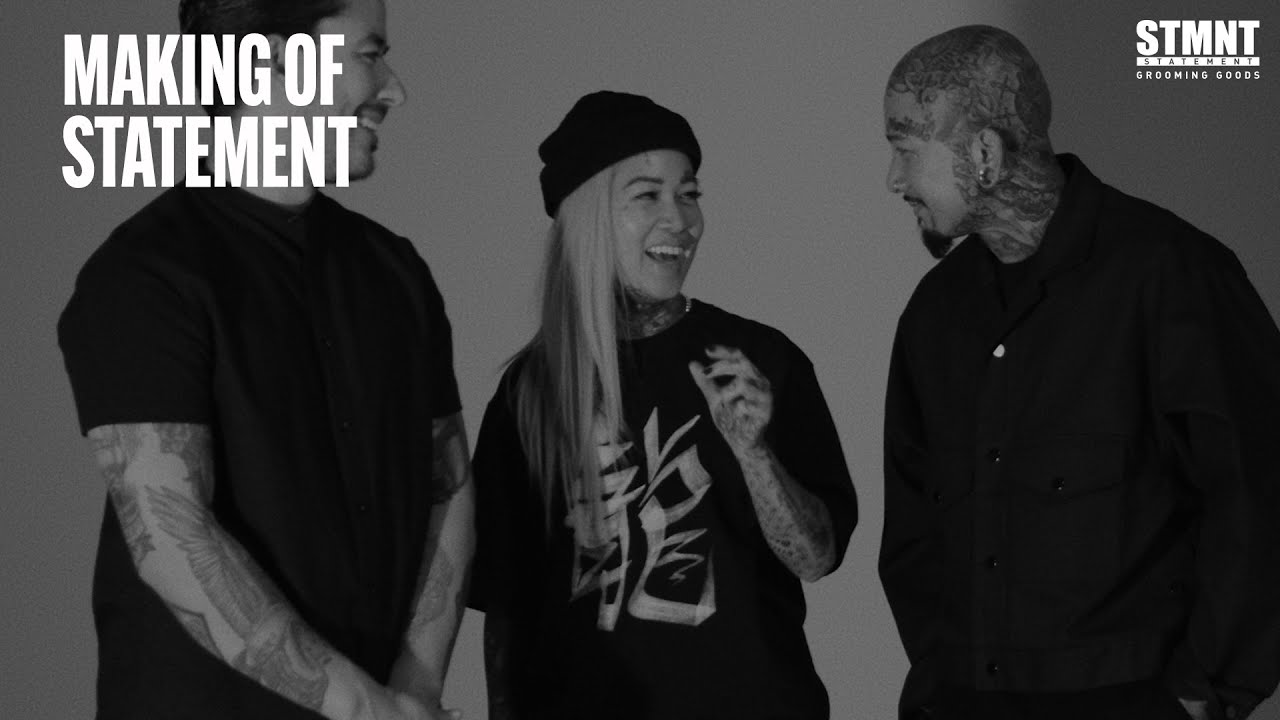 MAKING A STATEMENT
We are the pioneers of modern barbering. Our mission is to do more than contribute; we are looking to rewrite the standards of grooming. We respect people that have bold, authentic statements to make. We are creating a community of movers and shakers that influence our industry. People that stand up for what they believe in. Taking a truly collaborative approach, we shaped a brand that goes beyond product. A brand with purpose.
REWRITING THE STANDARDS OF GROOMING
 
As creatives and innovators, we came together to craft each of our products from scratch. We put everything into this. Our inspiration. Our knowledge. Our passion. We pushed the boundaries and developed exceptional formulations. We tested them until they exceeded our expectations. The result: three distinct styling collections, accompanied by a 5-piece care line.
We imparted our identity into every aspect. Designing a brand that stands out. A brand to sign our names to.
This is our statement.